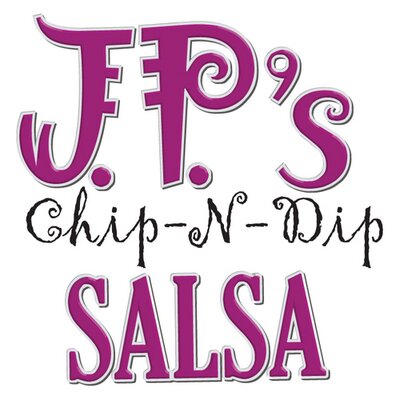 Business Profile: OhioMBE  Awards
Top MBE:  LaMont Houston
LaMont Houston has been an entrepreneur since leaving college nearly 20 years ago. LaMont has a diverse set of endeavors to include;  Product Marketing/Sales , Production, Image development, Employee/Client development, business sustainability and personnel management.
LaMont decided to create J.P's Chip-n-Dip Salsa while working with a Natural Pathologist Doctor and Herbalist knowing the health/wellness Initiative being started in people becoming healthy by eating and exercising. I saw infinite opportunity to take my knowledge of natural health learning, experience, and passion for eating healthier and wanted to create a healthy food product.  While being introduce to salsa while visiting Texas, I thought of creating a food product that people could eat anywhere and on the go but was healthy and came up with creating a salsa.  So with the successful teaching and direction of Natural Pathologist Doctor/Herbalist the formulation of J.P.'s Chip-n-Dip Salsa was created.
More information is online at www.jpsalsa.com
Published in OhioMBE – Nov. 15, 2017 – pdf