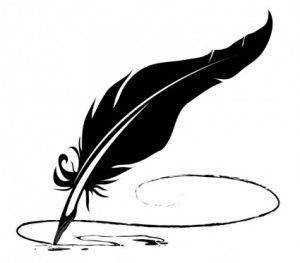 Celebrate Black History Month
By Ronda Watson Barber
Publisher
Black History Month is a time to celebrate the world-wide contributions our ancestors have made.  We stand on strong shoulders.  Our fore-folks face unimaginable obstacles and they succeeded.   They didn't give up or give in.  Through slavery, Jim Crow, Segregation and a Civil Rights Movement, Black people have exceled in education, the arts, sports and in business.  Black excellence is in our DNA.  We are living out the dreams of our enslaved family. They are proud.
We still have work to do. What are you doing to further the legacy? Let's vow to diligently work to create generational wealth for our families.  Let's work to economically empower our community. Support Black businesses.  Create a scholarship to assist students in furthering their education.  Hire and mentor students.  Pass your knowledge and skills to our youth.  Out of respect for ours greats and grands, we should be working to make Black History every day.
NAACP Membership Drive 
The Columbus Branch of the NAACP is conducting a membership drive.  Please consider supporting the efforts of the country's oldest civil rights organization.
The local branch was been active in seeking diversity and inclusion in purchasing and employment from the City of Columbus, Columbus City Schools, Columbus Metropolitan Housing Authority and Franklin County.
For more information, please call 614-382-6900 or email greatercolumbusnaacp@gmail.com
Membership is POWER!
Just my thoughts…RWB